Fibreglass pools supplied and installed
Advantages of fibreglass lining
Fibreglass linings are applied to existing gunited pool. The pool surface is watertight resulting in no loss of water or chemicals through the pool wall. The surface is chemical resistant so staining rarely if ever occurs, being smooth it is completely resistant to algae growth, should algae appear it simply brushes off; the surface over time still remains smooth, the liner is covered for 5 years against cracking or lifting.
A fibreglass lined pool is generally less costly to maintain on a daily or monthly basis.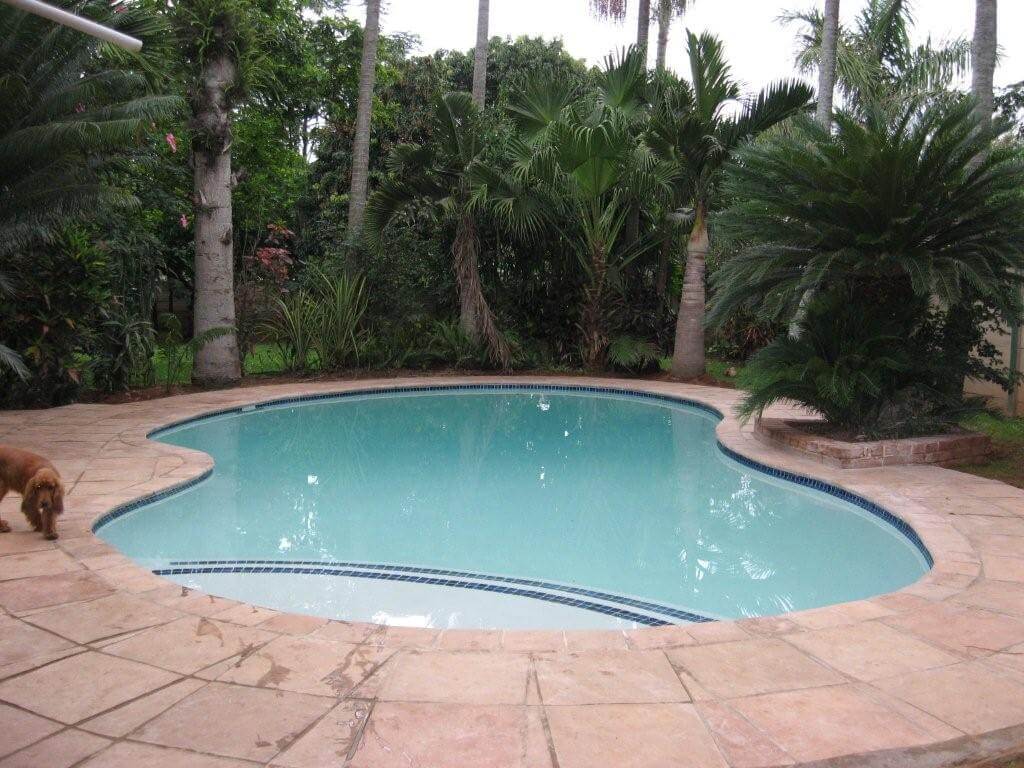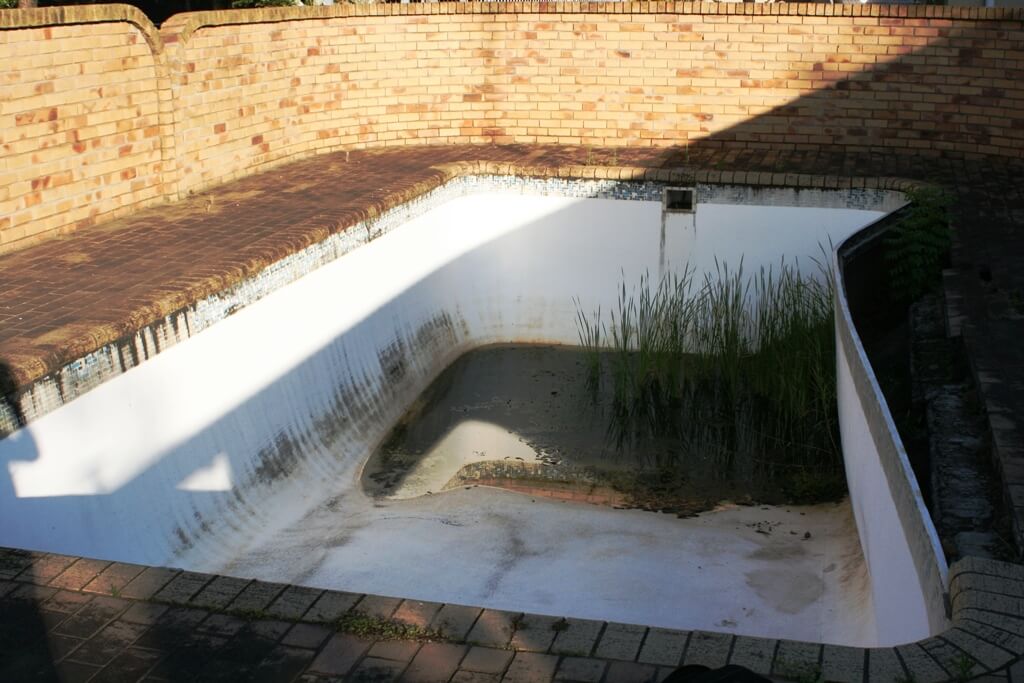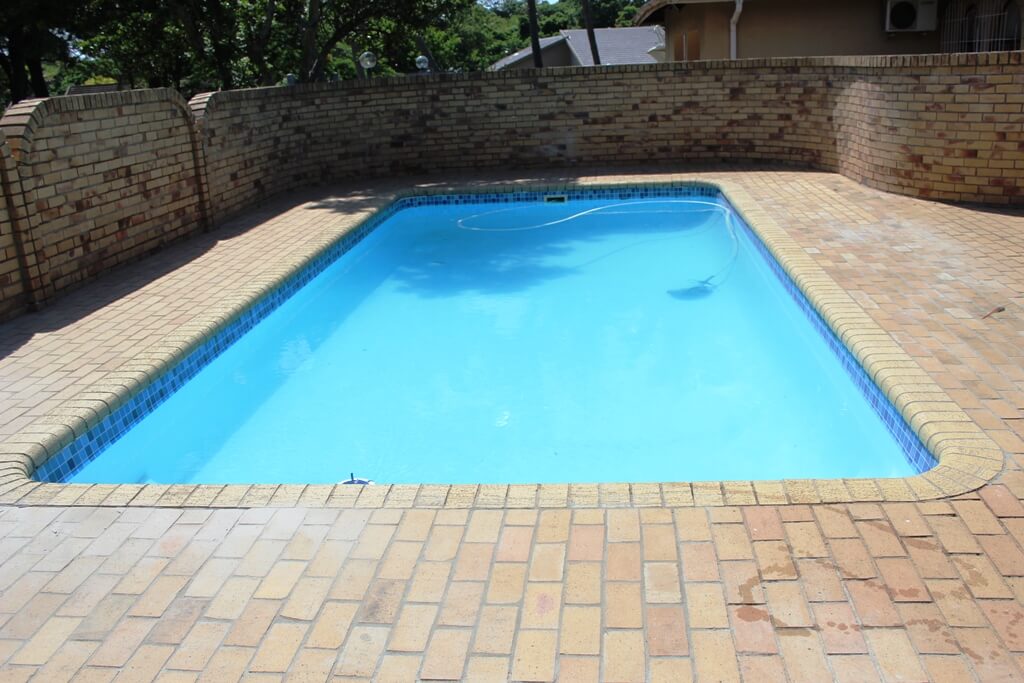 Give your old pool some life 
Here are some before and after pictures on our fibreglass liners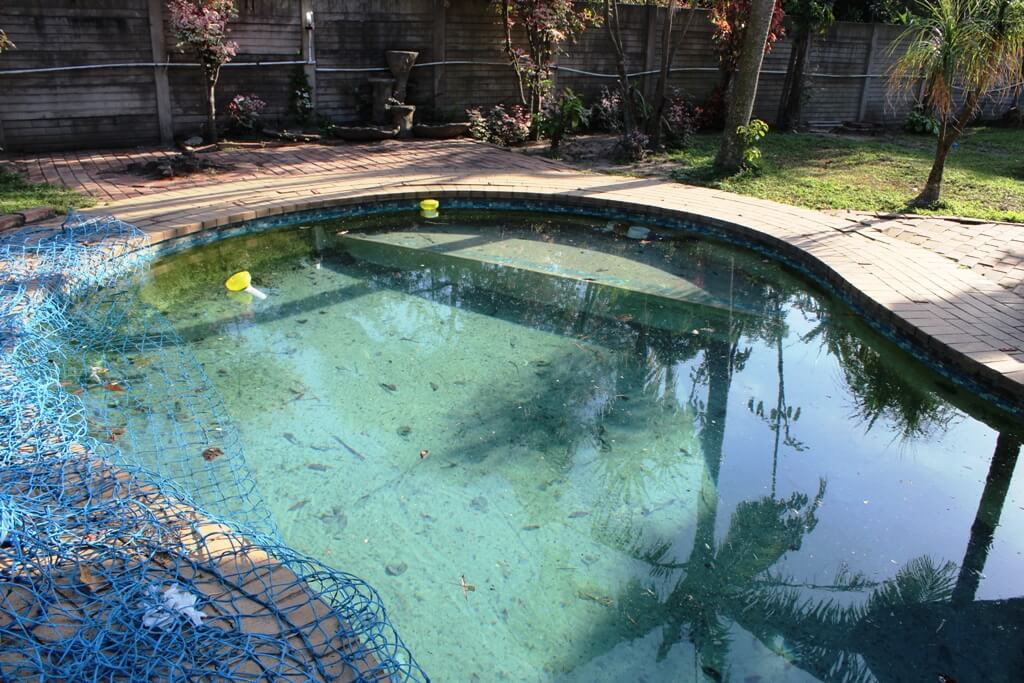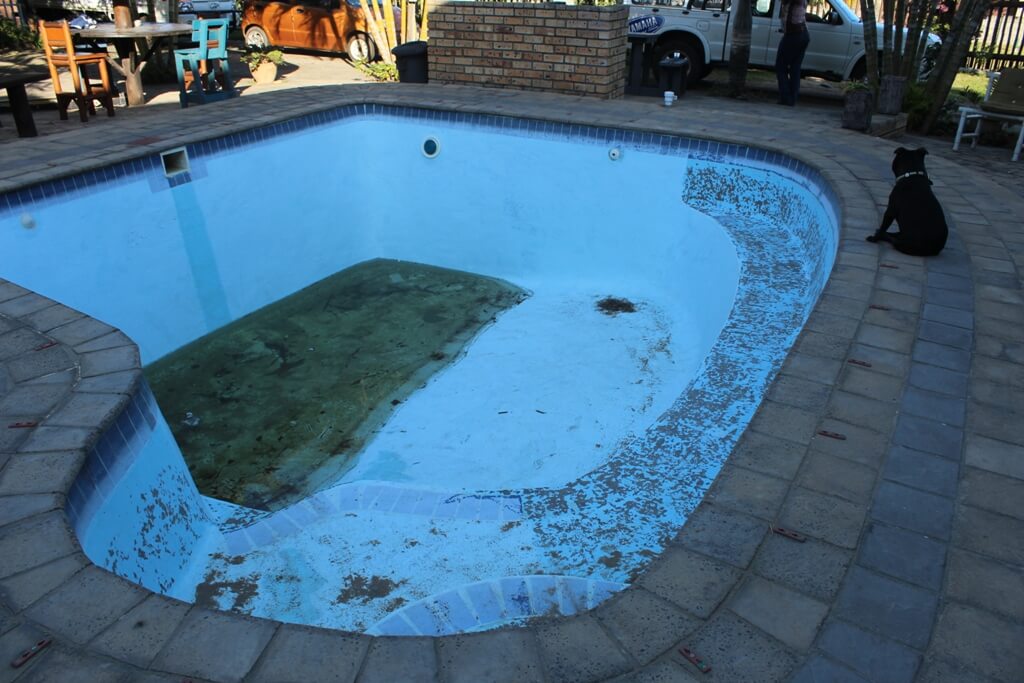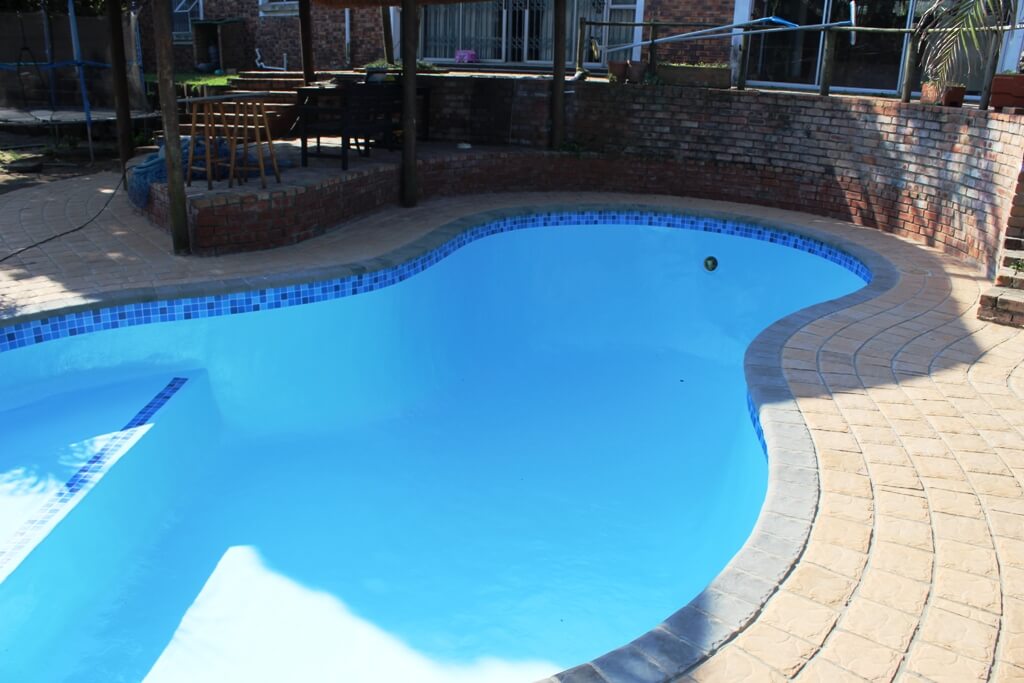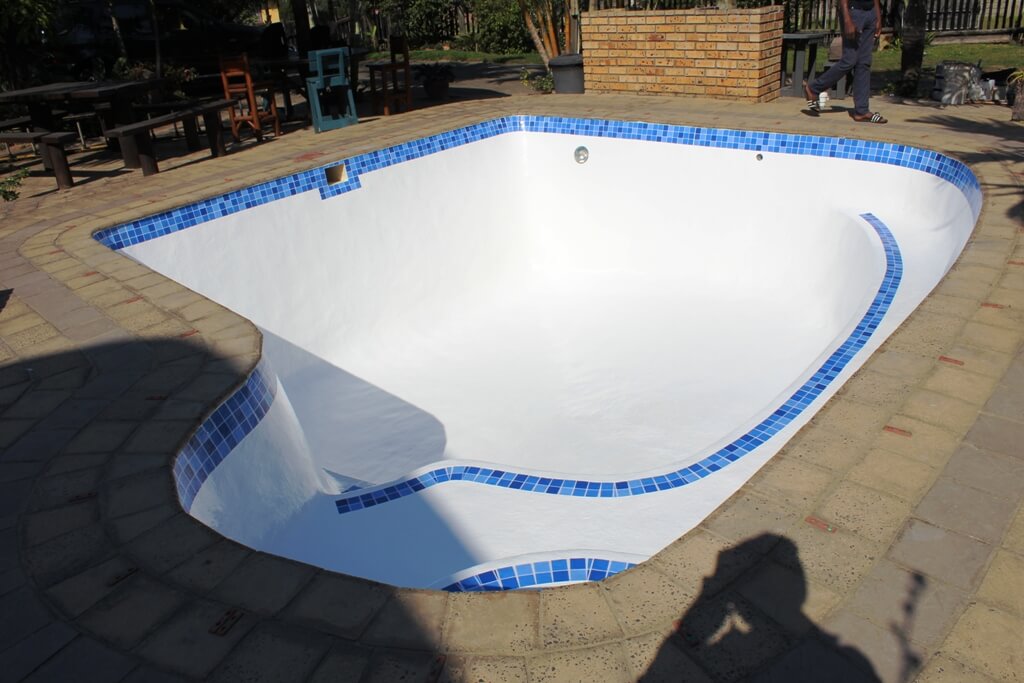 Why choose a fibreglass pool?
1. Smooth
Fiberglass swimming pools have a smooth clean gelcoat finish that is non-abrasive. There are no sharp edges or rough finishes. There are no sharp edges or rough finishes. Compared to marble plastered pools if neglected can become abrasive and stained over time, some causes are metal precipitation in the water, after market products containing copper sulphate, water to acidic (low PH) High chlorine levels together with high alkalinity (high PH)
2. Maintenance Free
The surface is smooth and non-porous so it cleans easily and is very stain resistant.
3. Low Chemical
The surface is chemically inert so there is nothing in the pool surface that can alter the water chemistry. Hence, very low chemical usage and considerable cost savings on running your pool.
4. Warranty
10 year manufactures warranty on pool shell.
We are proud to be the suppliers and installers of Crystal Clear salt chlorinators, the best quality at the lowest prices & highest warranties on all units.